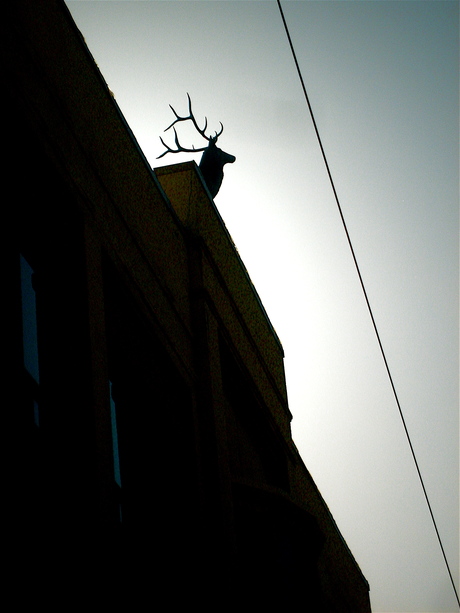 Prescott, AZ author Chris Hoy thought about writing a book for kids for a very long time. A book about wild animals invading a small mountain town during a drought.
He finally wrote it, sold it and it was ready to print when suddenly - on Sept. 11, 2001 - the publishing industry turned belly up. He had a manuscript with no real market.
But that story wanted to be told and Chris wanted to tell it.
Listen to our interview and find out how Chris Hoy combined his story with a love for the historic Elks Opera House and the help of a lot of friends in Everybody's Hometown.
For more information, about "the Elk in the Attic, visit http://www.elkintheattic.com/
For more information about the Elks Opera House, visit http://www.elksoperahouse.com/